 TREZARCOIN
REDEFINING Proof-of-Stake
RAPID TRANSACTIONS
SUPER-SECURE
MOST INNOVATIVE POS
NEOSCRYPT

Fast and Secure Payment Solutions
Providing the speed and safety necessary for all manner of payment scenarios in a sophisticated and ever-changing world.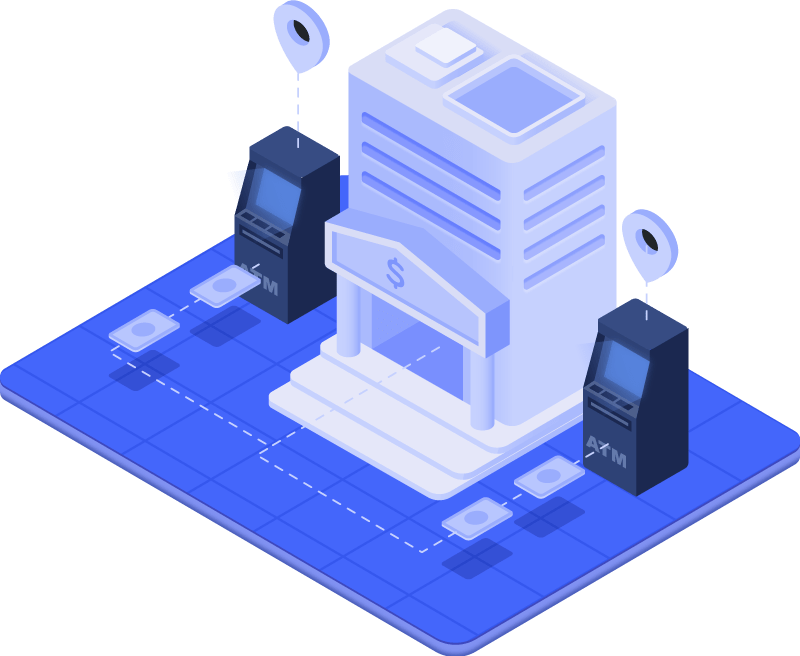 A new standard for digital payments
Trezarcoin is a highly secure store of value, a rapid transaction medium of exchange, and a versatile unit of account. This makes Trezarcoin an ideal currency, one that can serve in the many emerging roles demanded of digital, blockchain-based financial instruments & business applications.

Send Money Instantly
Trezarcoin handles 140 transactions per second, providing fast, scalable service.

Secure Payments
Trezarcoin offers a super-secure and energy-efficient hybrid PoW/PoS cryptocurrency featuring the latest advanced "Fixed Reward Stake" by Ghostlander.

Innovative security
Trezarcoin utilizes a multi-algorithm advanced hybrid consensus protocol to ensure the highest level security, including features such as agile retargeting (OSS) and advanced checkpointing (ACP) for its NeoScrypt PoW, Sha256d PoS, and BLAKE2s Block Hashing.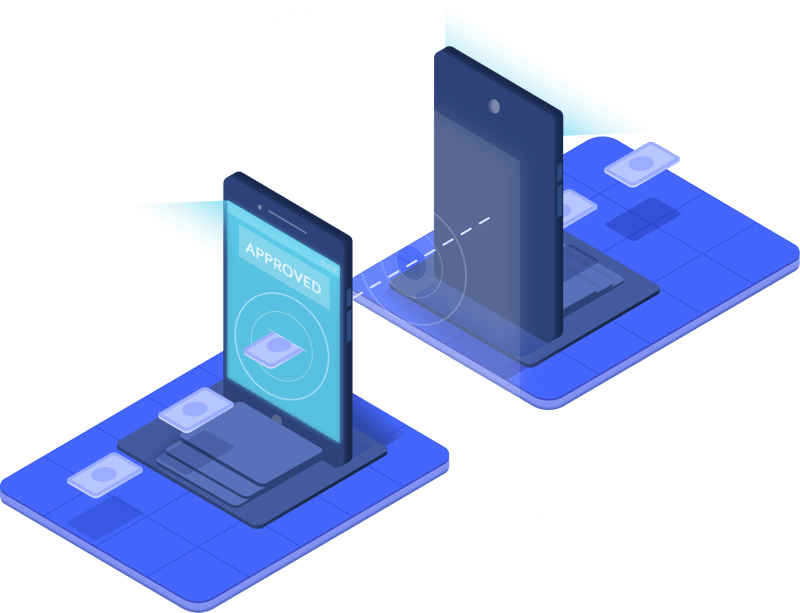 Sending money directly?
Trezarcoin is a decentralized system, which allows direct payments without the need, inconvenience, or interference of a centralized authority.
Invest for Yourself & Our Future
With the advanced Proof-of-Stake feature, you are able to simultaneously earn extra Trezarcoin simply by having your wallet open as well as contribute to the decentralized consensus process that lies at the heart of blockchain's promise for the future.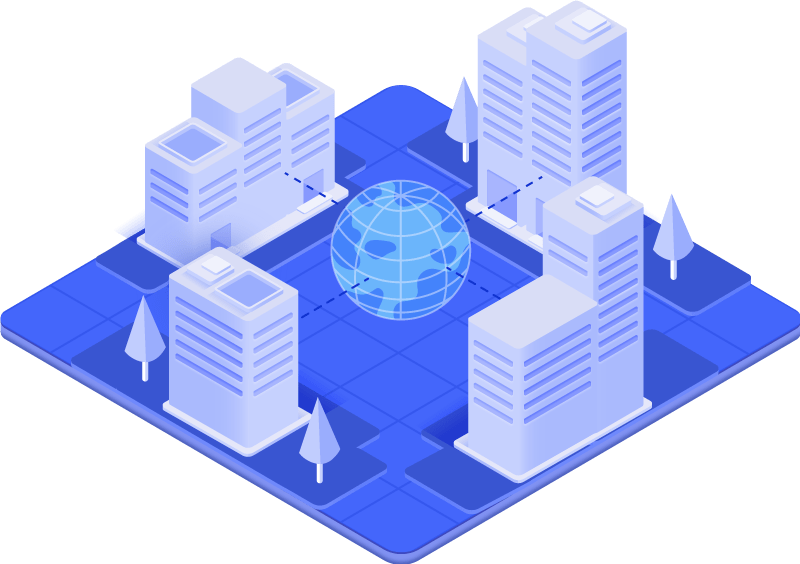 Immortal_1
"Happy I've found this project early…I always seem to miss the boat, but am determined not to this time round lol. Keep up the great work team"

Mirrax
"I have so good feeling about TZC, it is so peaceful and confident to just observe the stakes flooding into wallet. I see so many people panic when btc moves 500 usd, then i just look at my tzc wallet and feel so good and relaxed…
…I like what i just said, gonna turn it into tweet."

lipe
"I have to say that I really respect the transparency that this project has. You answers pretty much everything that people ask in bitcointalk thread. keep up the good work!"

LordJord8
"Hi everyone, a friend from a different slack recommended me here – just looked over your white paper, super exciting stuff. Best of luck with the project, the team look like a dedicated bunch and I am eager to see what you guys have in store"

iWens Fortis
"I was somewhat skeptical at the start, but chekaz and mirrax def proved me wrong. I only regret not investing more."

DJKapitalKev
"Chekaz man great job!  Since day one man you have been around and really keeping things moving with this project!  Very organized and professional. »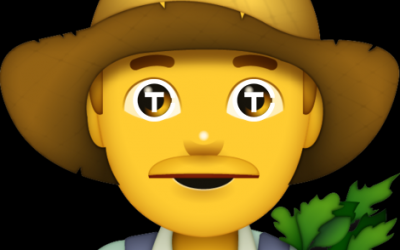 What is TZCFarm? TZC Farm offers the ability to stake your Coins safely via the ColdStaking function of Trezarcoin. ColdStaking gives you the opportunity to delegate your coins to a staking pool that pays out the rewards directly to the ColdStakingAddress created...
We are available 24/7
Our dedicated team members and vibrant community are always available to assist with any problems you may encounter, large or small. Feel free to stop by even if you're just saying hello!